National Night Out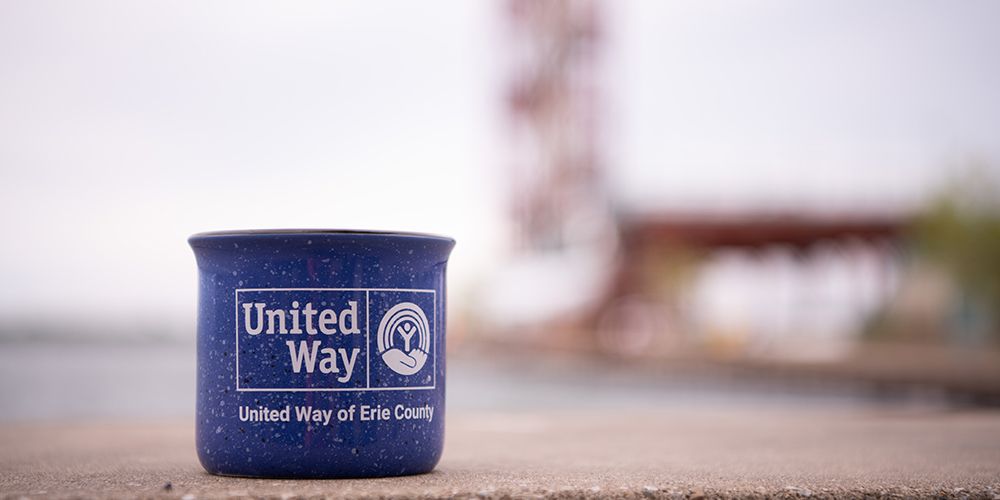 NATIONAL NIGHT OUT UPDATE:
A BIG THANK YOU to all those participating in National Night Out events that went on as scheduled last night. Despite the weather, many events had rain plans and were able to go on as scheduled with event organizers moving festivities indoors.
We know of a handful of events that are being rescheduled and are working on that list with details this morning. More details will be shared as soon as things are confirmed.
United Way of Erie County is funding 21 events at locations across Erie County to celebrate National Night Out.
These events seek to promote the spirit of community and encourage everyone to play a role in supporting the education of youth in our neighborhoods. Neighborhood events will feature free food, music and games, along with the opportunity to interact with local police and fire departments. Please note: all events are subject to change, please contact Emily Francis at (814) 456-2937 ext. 235 for any questions./
United Way of Erie County focuses on funding events in high-need neighborhoods within Erie County. Don't see an event in your neighborhood listed below? National Night Out is a nationwide effort. Contact your local township or municipality office to inquire about events scheduled for National Night Out that may not be funded by United Way of Erie County.
Learn more and apply for funding
Download the NNO Toolkit for your event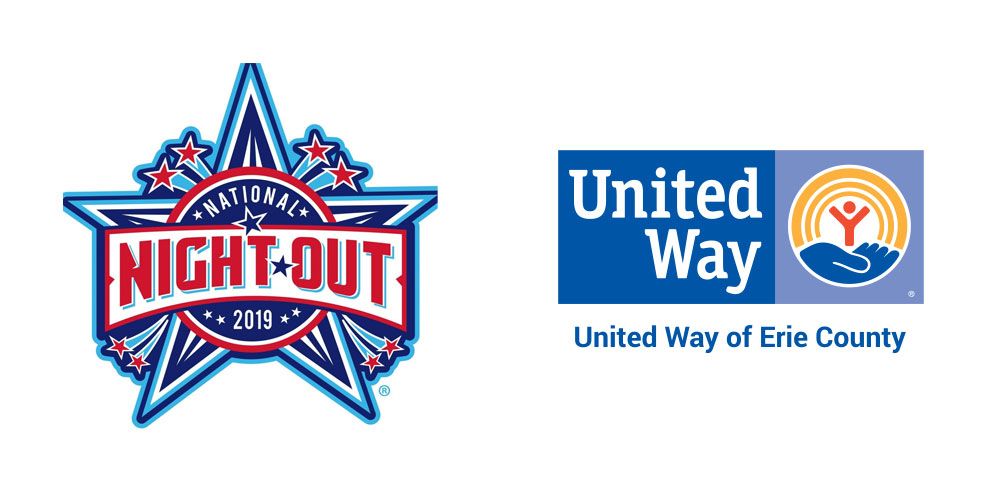 | NNO Grant Recipient | Event Address | Event Time |
| --- | --- | --- |
| City of Corry Police Dept. | City of Corry Park (300 Block N Center St.) | 5:00 - 8:00 PM |
| Boys and Girls Club of Erie & Edison Elementary | Edison Elementary | 4:30 - 6:30 PM |
| Erie Free Store | Elmwood Avenue Presb. Church | 5:00 - 7:00 PM |
| MCRC | 554 East 10th parking lot | 5:00 - 7:00 PM |
| JFK Center | JFK Center | 5:00 - 8:00 PM |
| Academy Neighborhood Association | Baker's field (between E. 32nd & 33rd) | 5:00 - 8:00 PM |
| Our West Bayfront | Gridley Park | 6:00 - 8:00 PM |
| SSJNN and Youth Leadership Institute | McKinley | 3:00 - 6:00 PM |
| Wesleyville Community Foundation | 3421 Buffalo Rd Erie PA 16510 | 5:00 - 8:00 PM |
| SNOOPS Neighborhood Watch | Rossler Park - 15th & Reed | 5:30 - 7:30 PM |
| Belle Valley Fire Department | Belle Valley Fire Department | 6:00 - 9:00 PM |
| SafeNet | SafeNet - 240 E 9th St | 5:00 - 8:00 PM |
| Family Services NWPA/Pfeiffer-Burleigh | Pfeiffer-Burleigh | 4:30 - 6:30 PM |
| Bayfront East Side Taskforce | Wallace Street Park (Amendola) | 6:00 - 8:00 PM |
| Erie Housing Authority | Picnic pavillion - Erie Heights | 5:00 - 8:00 PM |
| Little Italy Neighborhood Watch | Ruby Schaaf Park (19th and Myrtle) | 4:30 - 7:00 PM |
| Lawrence Park Township | Iroquois Elementary School | 6:00 - 8:00 PM |
| Henderson and San Juan United Methodist Churches | 1430 Buffalo Road | 4:00 - 6:00 PM |
| Glenwood United Methodist Church | Glenwood UMC | 6:00 - 8:00 PM |
| Union City Borough Police Dept. & Union City Family Support Center | Caflisch Park (48 Willow Street) | 6:00 - 8:00 PM |
| Greene Township | 9333 Tate Road, Greene Township Municipal Building | 6:00 - 8:00 PM |