Safer Walking Routes to School
OVERVIEW
United Way's Safer Walking Routes to School initiative aims to ensure our students have a hazard free way to get to school. This effort is being implemented thanks to a Shaping Tomorrow grant from the Erie Community Foundation, Lake Effect Leaders, and the work of Gannon University's GIS students. United Way, in partnership with The City of Erie, Erie's Public Schools and members of the Blue Coats initiative, worked to identify the best routes for students to walk and the design of the sign.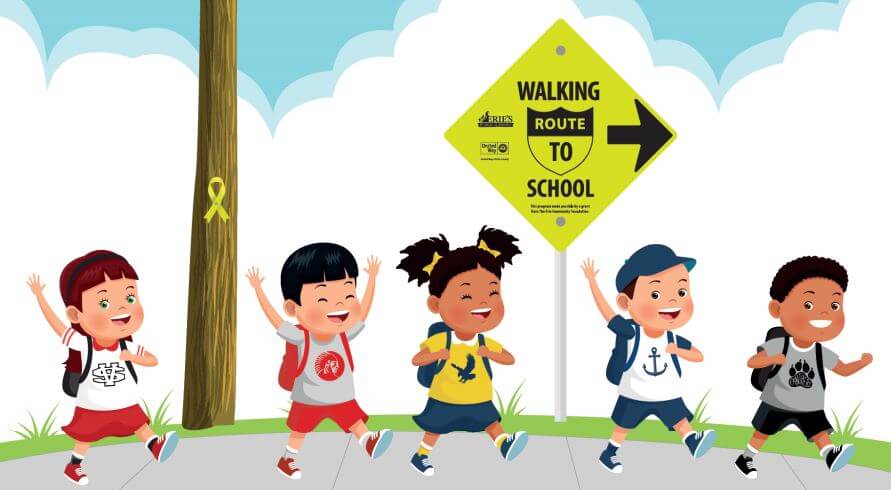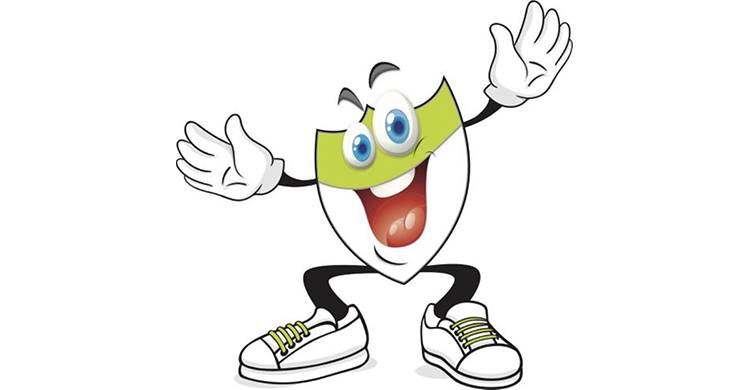 WAYS TO HELP
If your student walks to school, spend some time walking the route so they know how they should be walking to McKinley, Pfeiffer-Burleigh and Edison Elementary Schools, as well as Strong Vincent and East Middle Schools.


Ensure your sidewalk is clear of snow, ice, or other debris. This allows for a safer walkway for students.


Keep an eye on your neighborhood. Report concerns to the proper authorities.


Get involved! Talk with the school about what you can do to ensure our students are getting to school safely and on time every day.


Keep an eye out for additional ways to help with Safer Walking Routes to School.
This project is made possible by a grant from The Erie Community Foundation.
COMMUNITY SCHOOLS SAFER WALKING ROUTES BY COLOR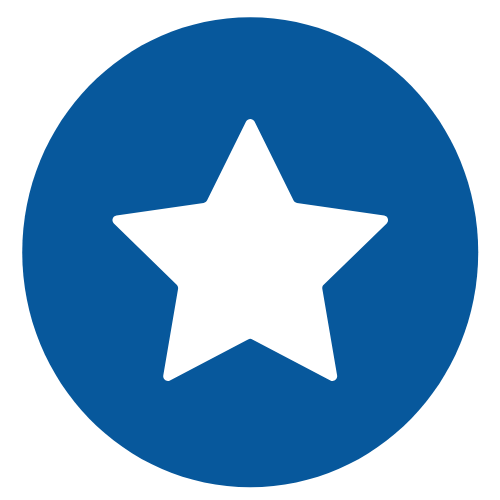 McKinley Elementary School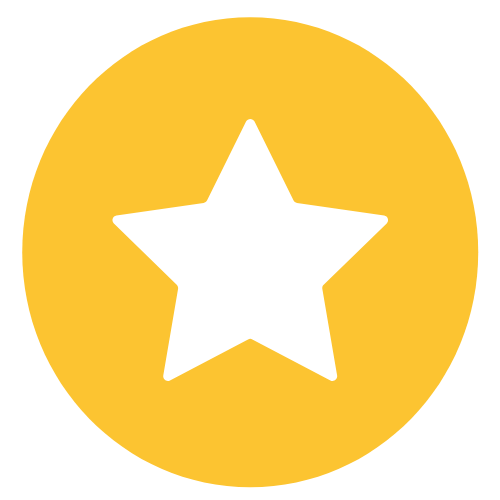 Edison Elementary School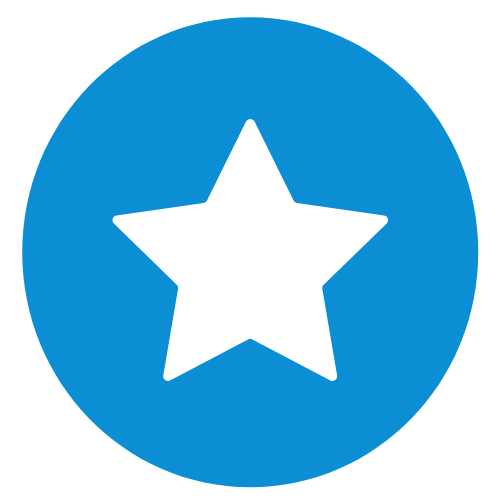 Pfeiffer-Burleigh Elementary School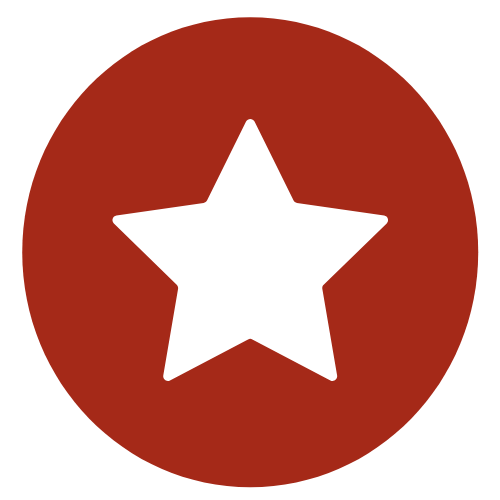 Strong Vincent Middle School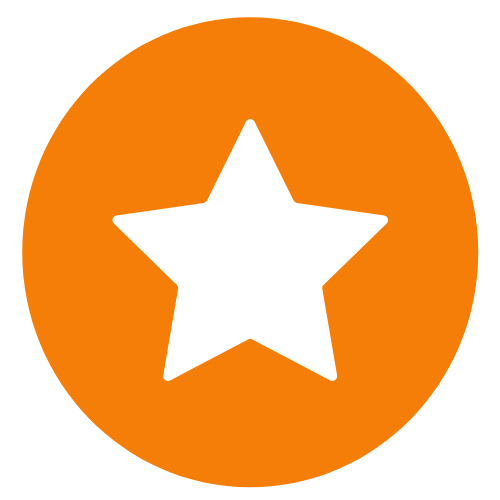 East Middle School