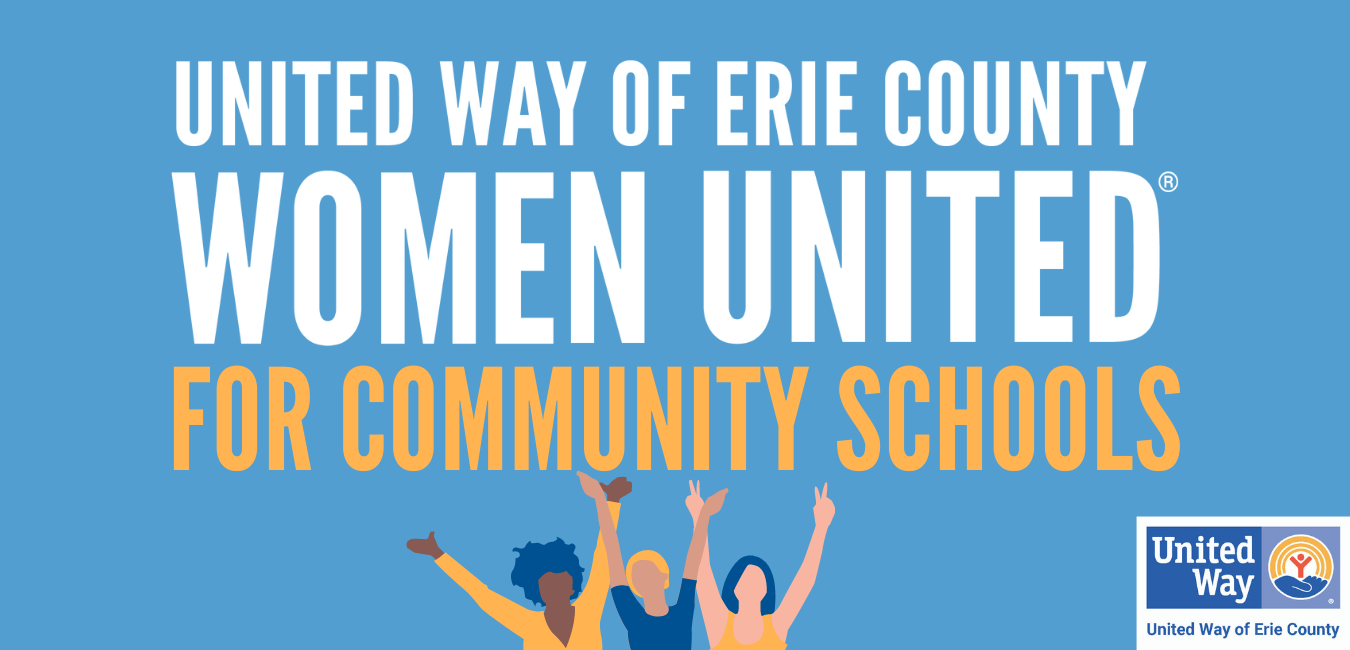 Leading the Charge. Inspiring the Change.
Women United for Community Schools is a network of local women investing in transforming the future of thousands of children by directing their financial resources to United Way's community school initiative. With this strategic focus on community schools, Women United are leading the charge to a brighter future for our children, their families and our community.
Initial Focus: McKinley Elementary
Become a Women United Member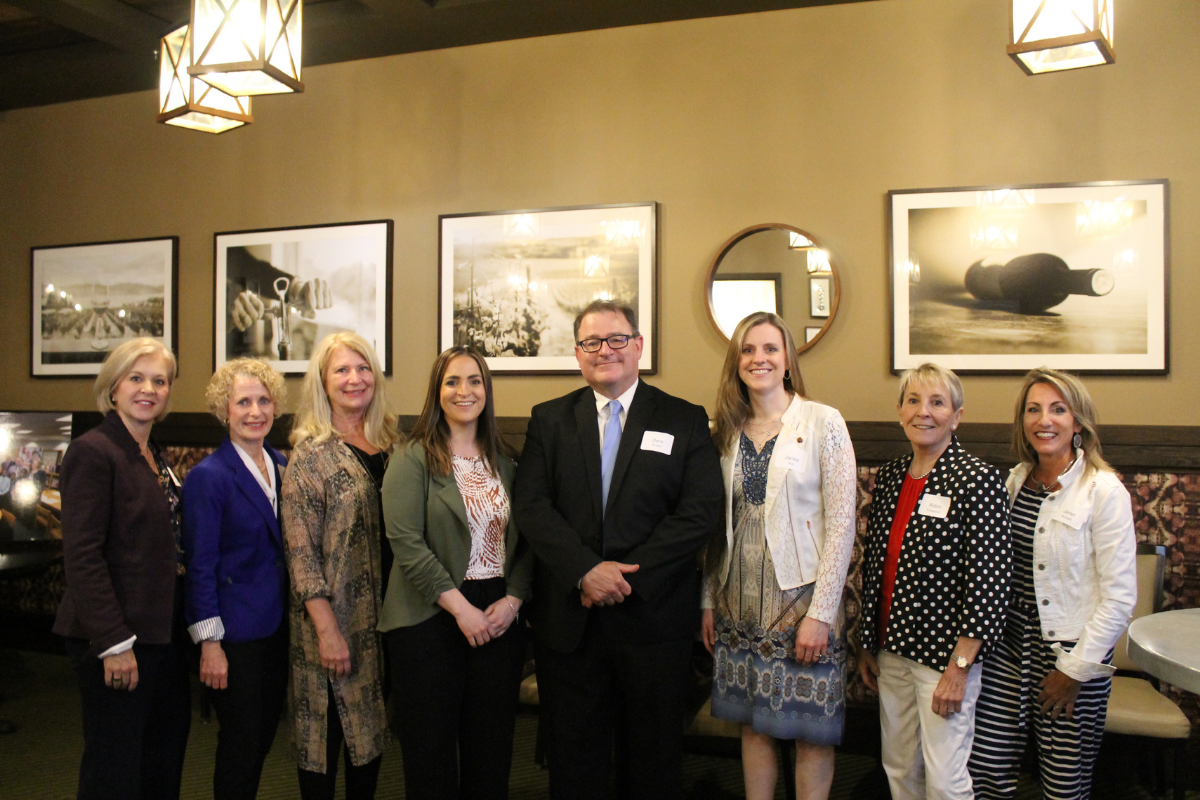 Women United is a dynamic group of women who recognize the importance of investing in our most precious human capital, the next generation. Each member of this affinity group pledges at a giving level that is comfortable for her--between $250 - $5,000 or more a year for a three-year commitment to United Way's community school initiative.
Women United supports United Way's position that every child, regardless of what zip code they live in, deserves the supports and resources needed to excel and thrive in school…and therefore in life. Community schools focus on removing the many barriers low-income children face, every day, keeping them from achieving academically. With these barriers removed, children come to school ready and eager to learn!