United Way is announcing the following staff updates.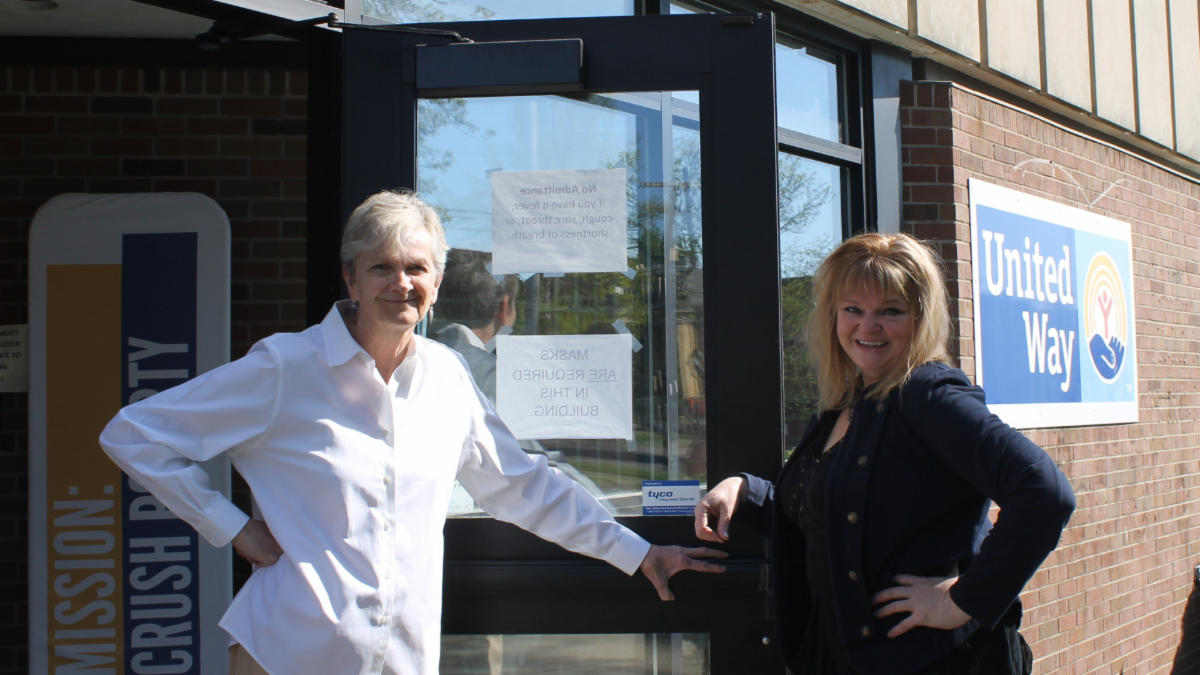 In June, Cheryl Bates, Program Director for Erie Free Taxes, will retire after more than 10 years at United Way. Under Cheryl's leadership, the total value of United Way's Erie Free Taxes program exceeded $100 million, benefitting thousands of individual families and the overall Erie economy. Cheryl commented, "I have enjoyed my 10 year employment with United Way of Erie County as program director of Erie FREE Taxes. United Way provided me with the supports needed to grow an anti-poverty program within Erie County that has given thousands of tax filers and their families an opportunity to become more financially stable. Under new leadership, I am confident that the program will continue to to serve people with the highest degree of commitment and professionalism."
United Way is pleased to announce Marybelle Martin as Cheryl's successor. Marybelle shares a background in community-based social services with Cheryl, making the transition seamless. Marybelle's background includes extensive experience in the field of social services in Erie, as well as two decades of experience in management and business ownership. Marybelle is a Gannon University graduate and a member of the Anti-Human Trafficking Coalition Force in Erie. Read the complete press release on the Erie FREE Taxes staff transition.
United Way is equally pleased to announce Erie native Natalie Rugare has joined the team as Marketing Coordinator. A recent graduate of Edinboro University, Natalie will work with Joelyn Bush, director of marketing and communications, to further enhance efforts to tell the story of United Way's impact in the community.
Watch below for a brief welcome message from both Marybelle and Natalie!