After much consideration, United Way has decided it will no longer continue in the role of IRS VITA Grant applicant/recipient and Erie County coalition leader.

For Tax Season 2024:
Scheduling an appointment with a local AARP/TCE site, which will open in early February 2024. Dates, times, and contact information for the AARP sites will be provided as soon as available.


Scheduling an appointment with the VITA site closest to you. A list of VITA free tax preparation sites, including dates, times, and contact information, will be available by the last week of January 2024.
For the remainder of 2023, these options may include:
Filing through United Way My Free Taxes, a free online tax preparation program that filers can do on their own, with both phone and email support. For those individuals who do not have online access, computer and printer access is available at all Erie County Public Library locations.
United Way provides MyFreeTaxes® to help people easily and accurately file their own federal and state taxes for free. There are no income limits to using MFT, and you are able to file from the comfort and privacy of your own home! Our secure software walks you through the filing process and screens for common tax deductions and credits for which you may be eligible, such as the Earned Income Tax Credit or the Child Tax Credit. You can also use MyFreeTaxes to claim missed stimulus payments!
Filing assistance is available via the MFT Helpline, in which filers can speak with a live, IRS trained and certified tax preparer, at 1.866.698.9435 from 10am – 6pm daily during the tax season. Filers can also email questions to info@myfreetaxes.com.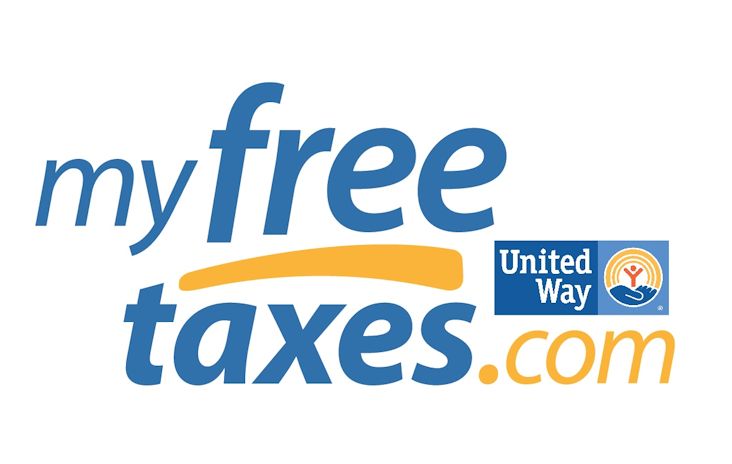 Visit MyFreeTaxes.com to file your tax returns.
Contacting IRS customer service at (844) 545.5640 to make an appointment at the Taxpayer Assistance Center, 1314 Griswold Plaza, Room 105, Erie PA 16501.

The local number is (814) 456-8967.