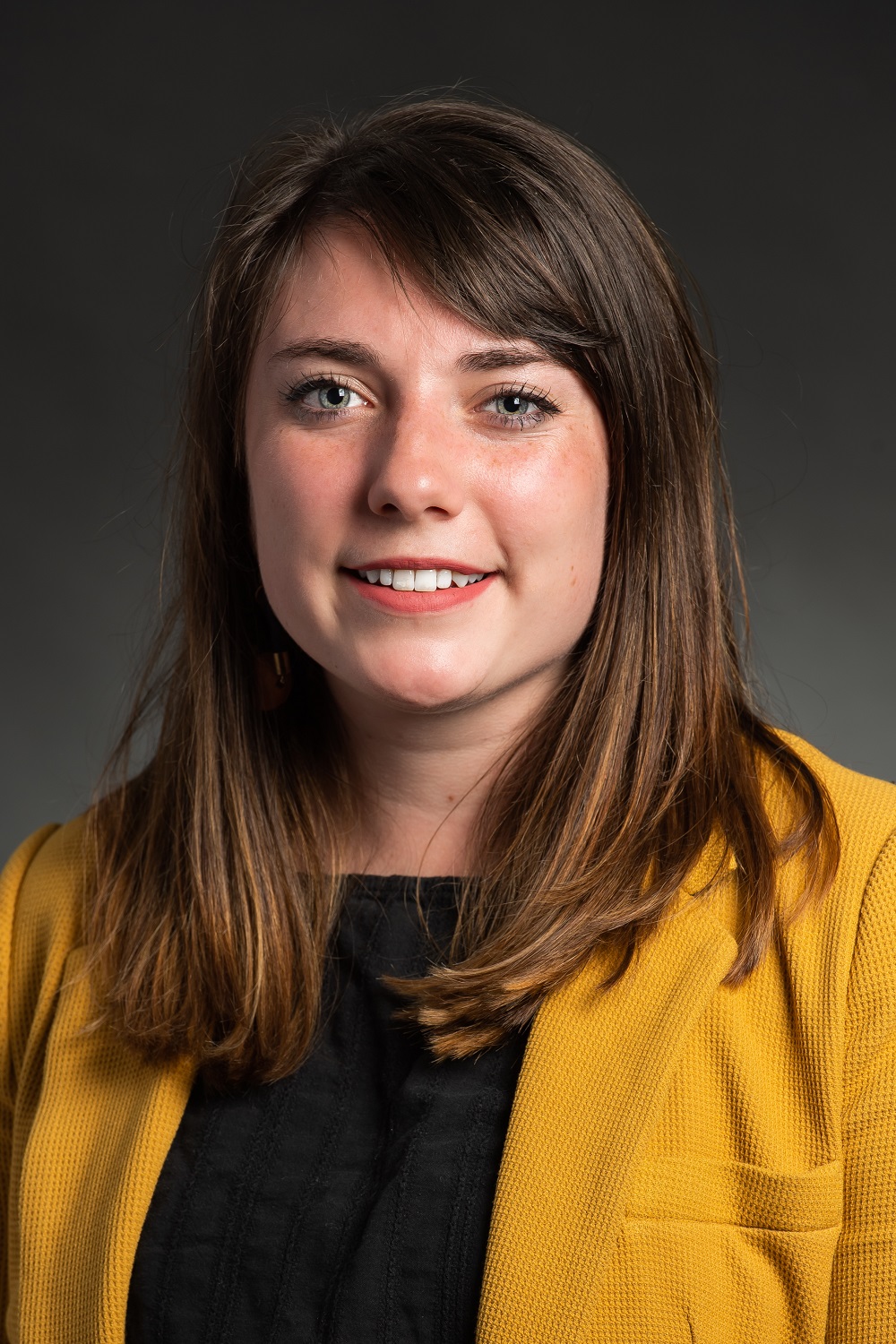 United Way of Erie County is pleased to announce Union City native Bailey Pituch has been named community school director at Union City Elementary. This comes after United Way first announced the model would be coming to Union City School District, the fourth in Erie County, thanks to support from an anonymous donor and Women United for Community Schools.
Bailey received her Bachelors Degree from The College of Wooster. She was previously an event planner for the Delaware State News and MBM Entertainment. She has also served as an event planner and board member of Erie's Blues & Jazz Festival. Most recently, Bailey was named to the Erie Reader's 40 Under 40 Class of 2021. Bailey is currently United Way's Community Impact Manager of Data and Evaluation. This role included a focus on United Way's community school model throughout Erie County, preparing her well for this new position.
Bailey's first day at Union City Elementary will be August 9. A community school director's first steps include building relationships and working closely with the principal and Community School Leadership Team on data collection and action plan development to address non-academic barriers students and their families face.
"Since launching the community schools model in Erie County in 2016, United Way has shared the vision that one day all schools in Erie County will be community schools. With this announcement we have been able to take another giant step to realizing that vision," said Bill Jackson, United Way president.
As the backbone organization, United Way currently employs community school directors, provides technical assistance, maintains alignment, drives impact, ensures clear communication and assures the work is being implemented with fidelity by all partners and meeting goals and measurements.
The community school model with United Way as the backbone organization, levels the playing field by providing strategic investments using a proven, evidence-based and data drive approach to the work. When basic needs are met, children are enthusiastic to learn and prepared to succeed.
Bailey shared, "I have known since my first few days at United Way that Union City Elementary School could and should benefit from this new way of working. Community Schools are a strategy of the Collective Impact Model, meaning needed supports are brought into a school once needs are identified. As a Union City graduate and a former Union City substitute teacher, I've seen some of the barriers students, caregivers, and teachers are facing when it comes to achieving student success and family stability. I'm excited that my hometown will be able to benefit from this initiative and all the great things that come with it!"