With the return of in-person instruction, United Way and Erie's Public Schools in partnership with the Blue Coats initiative have launched a critical component of the Safe Routes to School initiative… the Walking School Bus.

What is a Walking School Bus? A walking school bus is a group of children walking to school with one or more adults. If that sounds simple, it is, and that's part of the beauty of the walking school bus. Parents often cite safety issues as one of the primary reasons they are reluctant to allow their children to walk to school. Providing adult supervision may help reduce those worries for families who live within walking distance to school. McKinley students have the opportunity to sign up to participate in the Walking School Bus which includes a structured walking route with meeting points, a timetable and a regularly rotated schedule of trained volunteers, primarily from Erie's Public Schools Blue Coats initiative.
This work is part of United Way's implementation of a $250,000 Erie Community Foundation Shaping Tomorrow grant focused on increasing school attendance at Community Schools in the City of Erie in 2018. Strategies include the following: conducting a comprehensive education and awareness campaign; identifying, improving, and promoting the safest walking routes to each school and piloting "walking school buses" along the safe routes.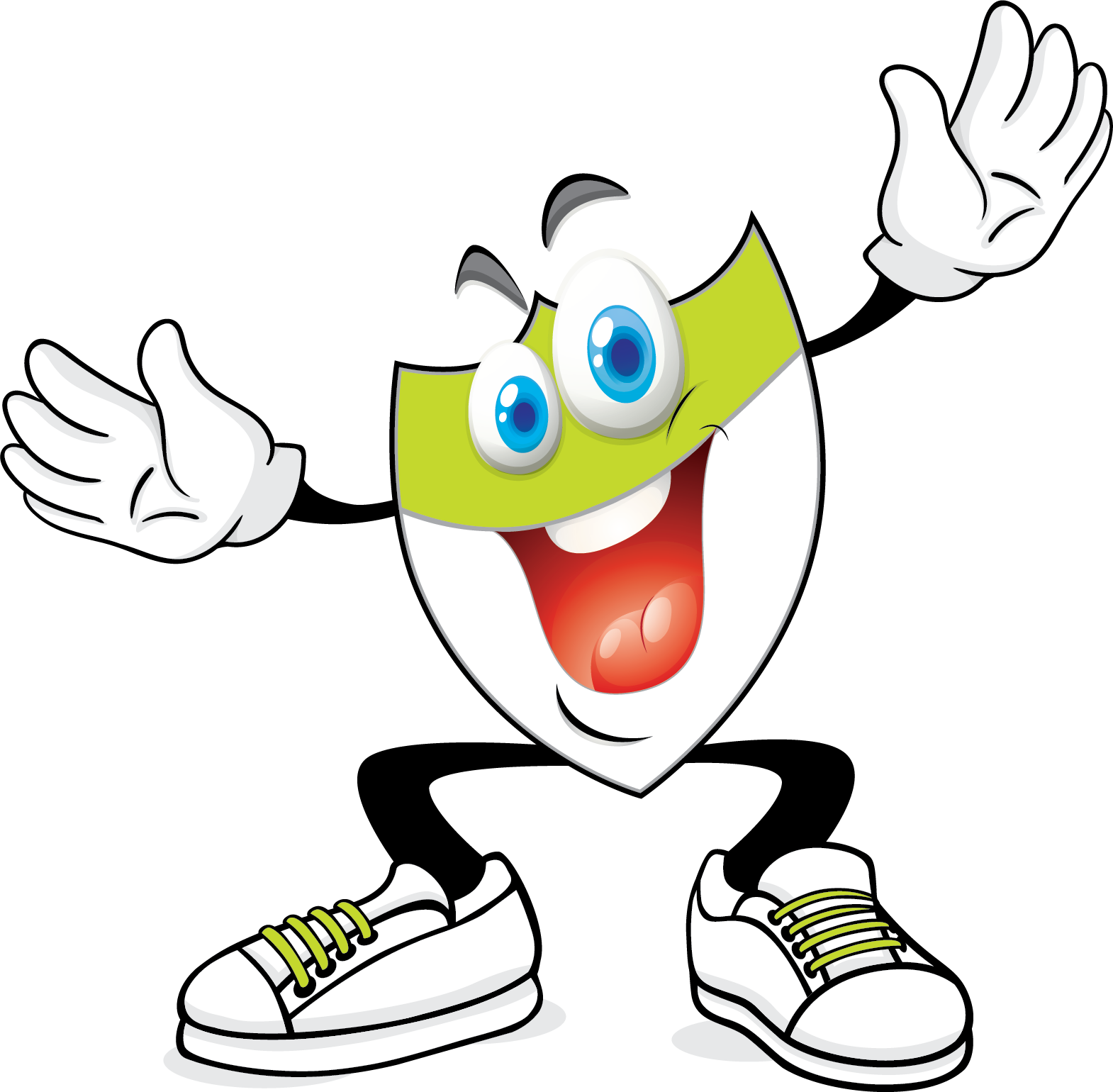 In early 2020, United Way and Erie's Public Schools partnered with the City of Erie to officially launch the Safe Routes to School initiative at McKinley, the first community school to have Walking Routes signage installed throughout the neighborhood.
The goal of the Safe Routes initiative is to improve the safety of Erie's Public Schools students, so they can get to school regularly and on-time. Most recently, Safe Routes signage was installed in the Pfeiffer-Burleigh Elementary, a United Way community school, catchment area. Also, be on the lookout for mascot Routey (pictured right) that aims to help students identify with safer structured routes initiative-wide.