Women United for Community Schools is a network of local women investing in transforming the future of thousands of children by directing their financial resources to United Way's community school initiative. With this strategic focus on community schools, Women United are leading the charge to a brighter future for our children, their families and our community.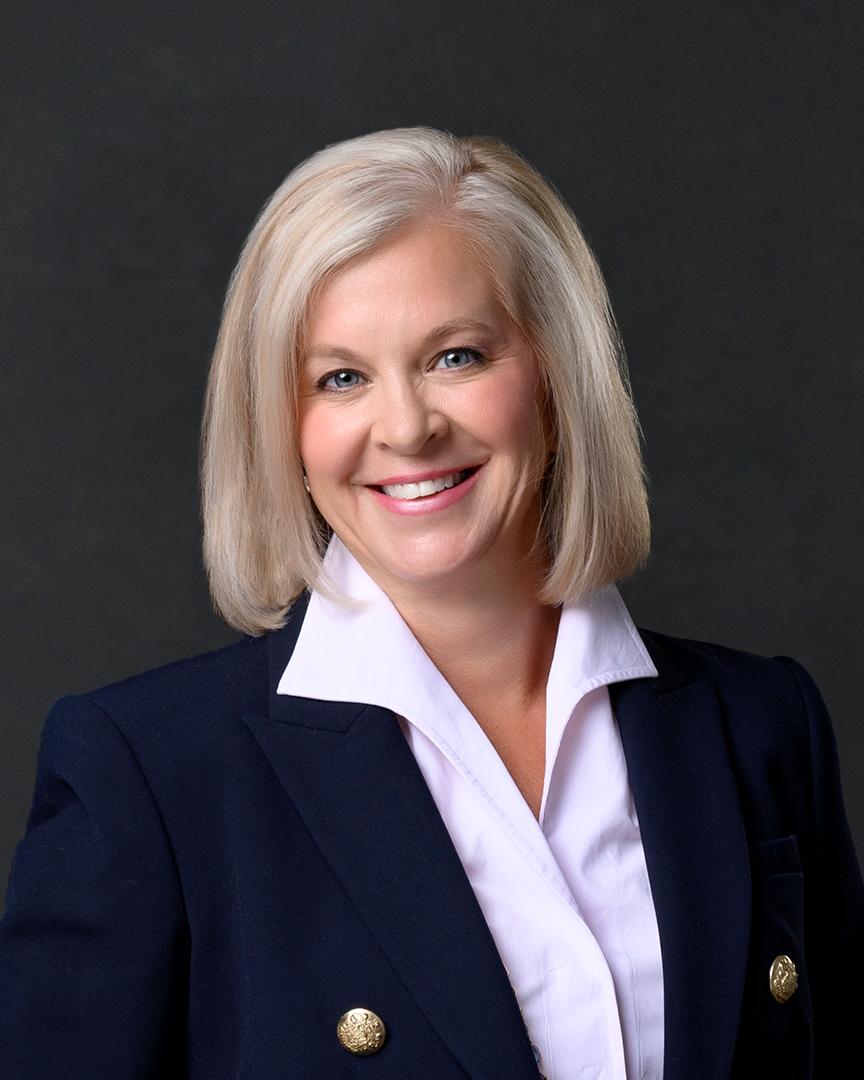 Dana Zaphiris has been instrumental in leading Women United through its inaugural year. She is passionate about education for all children and is a fierce advocate for United Way Community Schools and the work being done countywide to help children succeed in school and life. As we continue to celebrate Women's History Month, it is fitting that we feature a Q&A with Dana who is one of our strongest champions.

Q. Women United for Community Schools launched in May 2021 and the success has been remarkable. As one of the founding members, what inspired you personally to join this initiative?

A. After making a visit to McKinley Elementary School and meeting with Principal Dana Suppa, Assistant Principal Jackie Bull and Community School Director Amy Grande, I knew this was something I needed to be part of. Their dedication and love for the kids and families touched my heart. I spoke with Robin Scheppner and we set up a meeting. I asked Lisa NeCastro to join us, and Robin asked Terri Lubahn and Women United was formed.

Q. Women United are Corporate Partners for both McKinley and Union City Elementary Schools. You and Lisa NeCastro serve on the leadership team at McKinley. What impresses you about McKinley's commitment to the community school model?

Everything, but really Amy, Dana and Jackie do everything in their power to get the kids in the building and to make sure they are fed, clothed and safe. This way the teachers are able to focus on teaching. Can you give some examples? The school pantry, walking school bus, Dana and Amy loading up the box truck with furniture for a McKinley family. We have a McKinley student fighting cancer and Amy reached out to the mother and asked what she needed. She responded that she needed help with laundry. Amy found a service that picked up her dirty laundry, cleaned it, folded it and sent it back. McKinley really is a community center. They go above and beyond.

Q. What is your message to other women who may be interested in joining Women United on why it's important to help our most vulnerable children by investing in leveling the playing field so they may thrive and succeed?

A. While all children have access to public education, many children experience barriers that prohibit academic engagement and achievement. We can make our community stronger and better. We need to invest in our children. It should be the foundation of our society.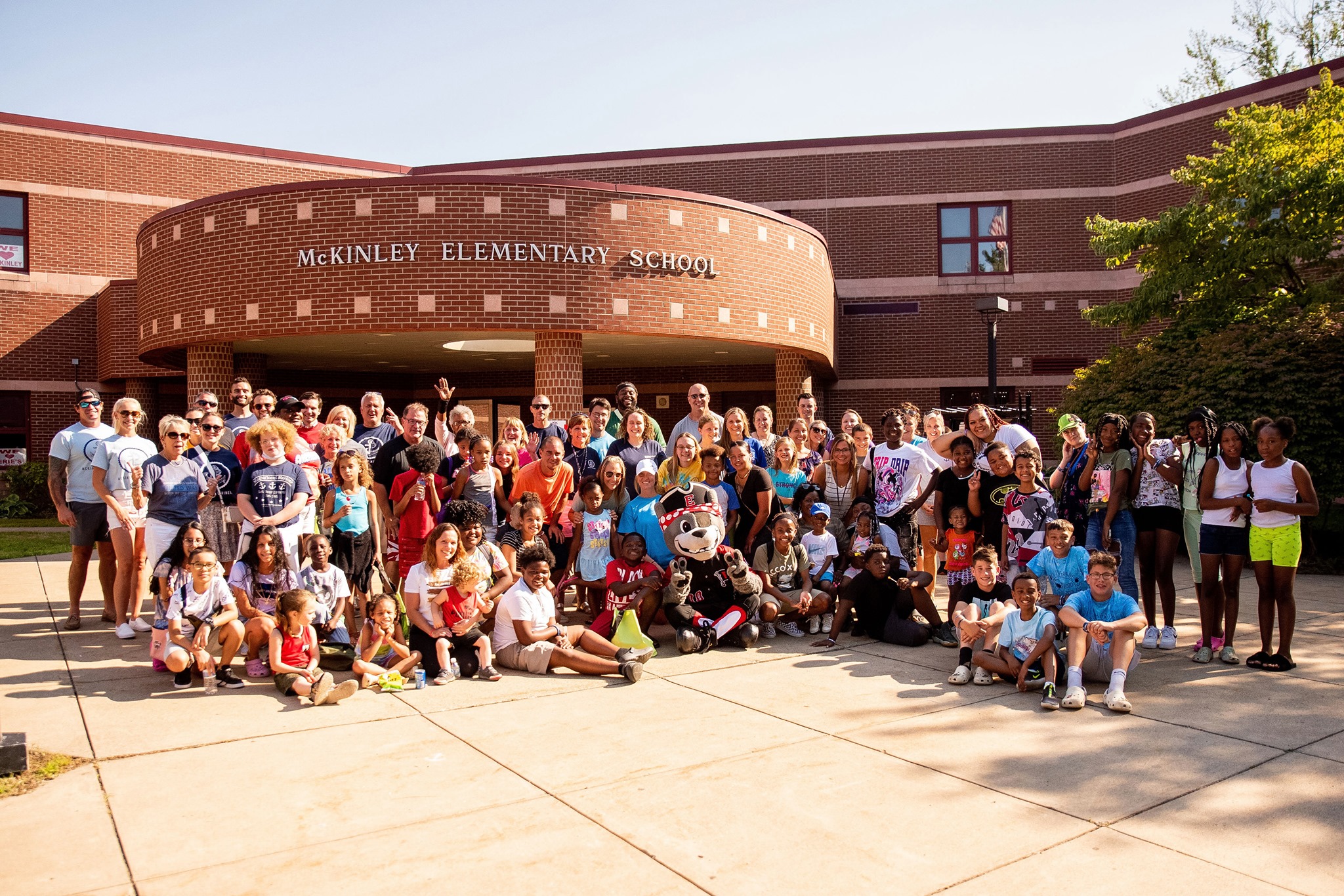 Q. What are words that you live by, a favorite quote or saying or perhaps something a woman mentor told you that you cherish?

A. Education is the most powerful weapon you can use to change the world.

Robin Scheppner is my mentor and role model. When she is making a difference by giving back to the causes she believes in, her face lights up. She is an inspiration.

Also, my father Ron Hilling taught me the art of giving back. He coached Bay City football then coached EYSA soccer. Then he went on after his retirement from GE to be a loaned representative for United Way.