Officials from United Way of Erie County in partnership with Erie's Public Schools have announced Grover Cleveland, Jefferson and JoAnna Connell Elementary Schools will be transformed into the next three community schools, bringing the total number of schools included in the partnership to 16 countywide.
The expansion of the transformational student success initiative is being made possible by a once-in-a-lifetime infusion of federal funding over a three-year period. Once this period ends, United Way will assume financial responsibility for continued funding of the Community Schools Model at these schools.
Officials are announcing the hiring of a community school director (CSD) at each of these schools.
Ashley Taylor (Jefferson Elementary)
Ashley is an Erie native who graduated from Strong Vincent High School in 2012 with a desire to travel and see new things. Ashley attended the prestigious ivy league HBCU, Dillard University located in New Orleans, LA, where she earned her bachelor's degree in Public Health with a focus in healthcare administration and minored in biology. She then came back to her hometown and began teaching 7th-12th grade math and science at Community Country Day School. While teaching, she decided to pursue her master's degree in healthcare administration at LECOM. Graduating from LECOM in 2021 with a 4.0, she took on a new role that allowed her to be more involved in the community. Ashley became the Youth Service Coordinator at Youth Leadership Institute of Erie, where she headed many different service-learning projects, some involving over 300 children in the community. She is now attending LECOM again working on her Doctorate in Healthcare Administration, which she will finish in 2024.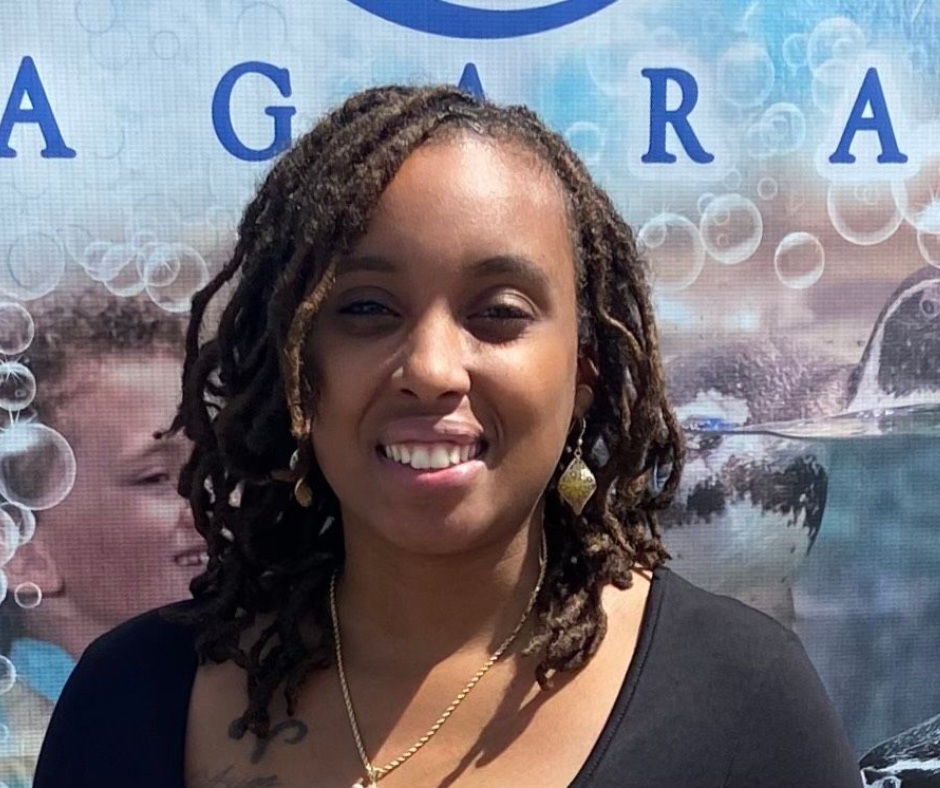 Ashley has a passion for providing children from underserved communities with opportunities for a brighter future. She is dedicated to removing barriers that may detour them from seeking higher education opportunities and being a part of that "village" that is needed to raise a child. She is a proud member of Zeta Phi Beta Sorority Incorporated, as well as one of the John F Kennedy Center Board of Directors.
Marcus Yuille (JoAnna Connell Elementary)
A native of Southwestern Pennsylvania, Marcus is a graduate of Penn State University, the Behrend College, obtaining a Bachelor of Arts Degree in Political Science in 2015. Marcus also holds a Master of Business Administration degree with a concentration in Human Resource Management from the University of Phoenix. A family man, Marcus is the husband of Antwonette (Shaye) Yuille, and proud father of one daughter, Amarra.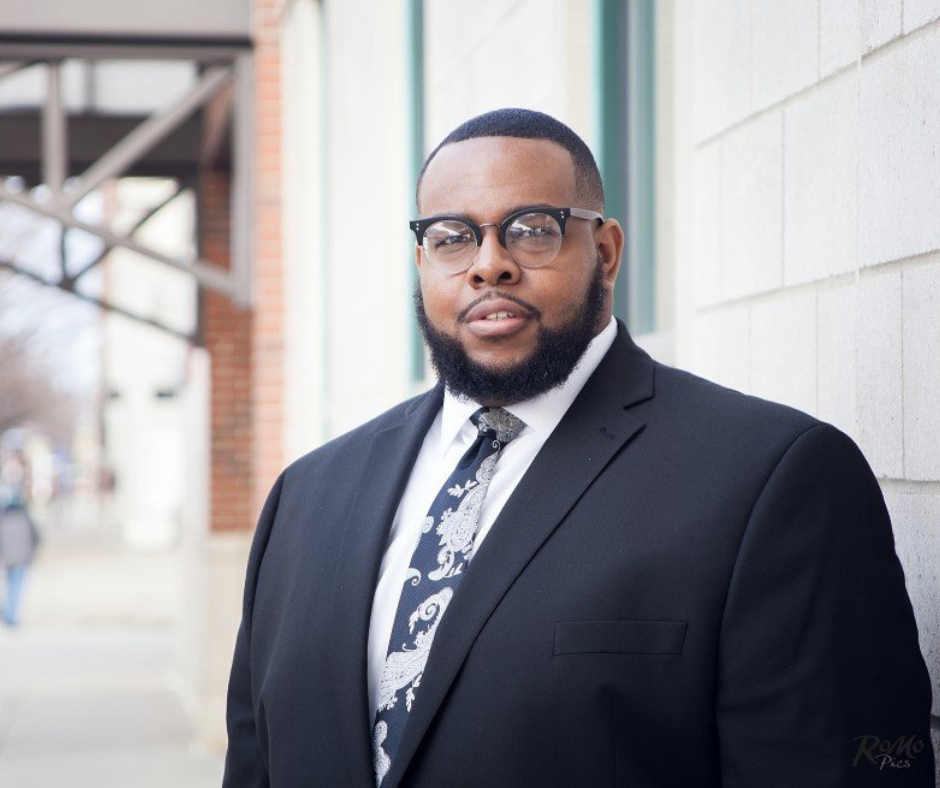 Marcus is active within the Erie community. He serves as a member of the Penn State Behrend Political Science Advisory Board. Marcus is also a member of the Alpha Phi Alpha Fraternity, Incorporated. For the past several years Marcus has been an emerging leader with the Erie County Government; where he served as the Outreach Services Manager and the first Diversity, Equity and Inclusion Officer. Marcus has a passion for developing strategies to help the community overcome barriers. Through his work, Marcus seeks to provide equal access to resources for individuals facing challenges. In all that Marcus seeks to do, his goal is to spread inspiration, believing that no one's life is beyond repair.
Sara Musone (Grover Cleveland Elementary)
Sara is an Erie native who graduated from Mercyhurst Preparatory School and Clarion University of Pennsylvania. Sara previously worked at Northwest Bank and Church of the Covenant Preschool, but her passion is helping the students at Erie's Public Schools. Sara serves as a board member of the Foundation for Erie's Public Schools and is the President/Treasurer of the Harding Elementary PTO. She was also a member of Erie's Public Schools' Core Planning Team and currently is a member of the Erie Episcopal School Partnership team. Sara is the mother of four children who are students in Erie's Public Schools and resides in the City of Erie with her husband, Mike.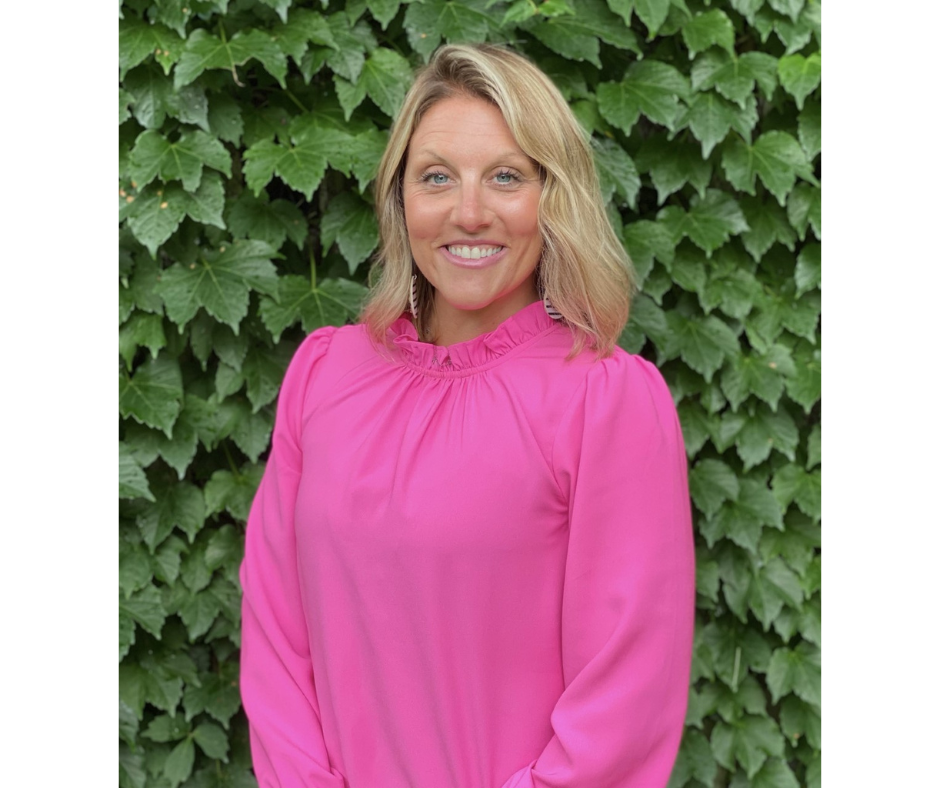 Sara shared, "As a mother of four children in the Erie School District, I have seen firsthand the barriers our students and families must overcome in pursuit of an education. I have worked tirelessly over the past several years to help make positive change and I am excited to work with the United Way as a Community School Director to further promote the success of our students and families."
Please note: Ashley and Marcus will begin on Monday, July 25 and Sara will begin Tuesday, August 16.
___________________________________________________________________________________________
The role of a CSD is complex and requires a dynamic person who can effectively navigate and interconnect multiple systems to achieve success for children and families. The CSD is accountable to the principal and the community school leadership team. They lead the development and implementation of a comprehensive community school action plan that guides all the partnerships and resources brought into the school, focused on removing barriers to learning for economically disadvantaged students.
Each director will be responsible for guiding ongoing needs and resource assessment and developing the school's action plan that guides all the non-academic activities in the school.
Also, the directors will ensure all programming is aligned with the needs identified in their school's action plan and implemented according to a partnership agreement. These positions are employed by United Way to ensure fidelity to the Community Schools Model.
With this announcement every elementary and middle school in Erie's Public Schools are now following the Community Schools Model aimed to address nonacademic barriers students and their families face. The EPS 2018-2024 Strategic Plan, "Mobilizing Community, Igniting Excellence!" calls to "extend the community schools approach to all schools, by implementing the existing model district-wide and cultivating the mindset inherent in the model," leading to student success
"We are thrilled to continue the expansion of the community schools model to these additional elementary schools," Erie's Public Schools Superintendent Brian Polito said. "We see every day how the Community Schools Model makes a real and concrete difference in the lives of our students and their families by removing barriers to learning and expect it will have a tremendous impact."
United Way president Laurie Root shared, "The community school initiative is key to United Way's mission to crush poverty in Erie. This unprecedented funding opportunity, supported by the very strong partnership with Erie's Public Schools, will accelerate the positive impact of the initiative, helping more children achieve academic success, setting them up for success in life and helping to lift our entire community We are working to develop a sustainable funding stream to ensur community schools continue after the once-in-a-lifetime funding ends.
United Way community schools already in place in Erie's Public Schools include:
Diehl Elementary School
East Middle School
Edison Elementary School
Harding Elementary School
Lincoln Elementary School
McKinley Elementary School
Perry Elementary School
Pfeiffer-Burleigh Elementary School
Strong Vincent Middle School
Woodrow Wilson Middle School
Additional schools throughout Erie County include Iroquois Elementary in the Iroquois School District, Elk Valley Elementary in the Girard School District and Union City Elementary in the Union City Area School District.