Pennsylvania is one of the top 10 states with the largest populations of K-12 students without adequate internet connection
(28 percent) and without adequate devices (23 percent).
In Erie County:  
90.3 percent of households have one or more types of computing devices; however,
10.6 percent of those report having a smartphone with no other type of computing device.
This means students could be in a household where their parent has a smartphone, but
no shareable devices for the child to access
Only 58.8 percent of the county population has a tablet or other portable
wireless computer 

 





9.7 percent of Erie County does not have a computer

 




15.9 percent of the county does not have an internet subscription

 
It is important to note that the lower the household income rate, the lower the percentage of internet access is reported. 
In the catchment area of Erie's Public Schools (EPS), 86.8 percent of households reported owning a computer,
and 80.5 percent of the population have a broadband internet subscription.19.3 percent of the city population does not
have an Internet subscription. 
Gaps 
United Way's Community School Directors (CSDs) see the everyday effects of poverty and technology-related barriers for
Erie County students. CSDs have a "boots on the ground" perspective on the gaps that the Digital Divide creates
for educational equity in Erie County, now with added pandemic woes. Below, CSD testimony provides insight on how
the Digital Divide has caused large gaps in student education and family engagement in our community schools.
Several CSDs shared that a big barrier for families is digital literacy. There are many "grandfamilies" in
Erie County (multi-generational households or guardianships), and CSDs have noticed a knowledge gap in
technology and virtual learning for many of these guardians of an older age. This situation can leave a child
without much technological assistance during remote learning. The Digital Divide is also noticeable for
New American families and English-Language Learner students, who may struggle with digital literacy
when directions or help provided is blocked by a language barrier.
A gap in access to at-home technology and Internet also creates barriers for
receiving communication and resources for students and families. Many families do not have email addresses set up,
and as most processes have now become digital, this creates a variety of obstacles for school teams to communicate
with families or provide resources. For example, to apply for district bus transportation in EPS,
a caregiver needs to create an online account using an email address, wait for a verification code,
and then complete multiple steps to apply for a bus pass. CSDs have shared that email and device access
is not as widespread in Erie County as one might assume.
Remote education and out-of-school time digital learning require devices and Internet subscriptions, which are impossible
for some families to access at times. Underfunded districts were left having to fine families for broken devices,
which many caregivers could not pay, resulting in a gap of time between receiving a replacement. And although a child
may have access to a device, access to the Internet is another story entirely. Cost of Internet connection is
extremely high for households in poverty, and CSDs have reported that many times, parents must choose other
necessities– like food, electric and water – over internet costs. During the pandemic, Internet companies reduced
their rates to accommodate remote learning, but many community school families could not take advantage
of the offer because they had unpaid bills with the company.
Our community schools have reported several barriers to internet access related to geographic location of their families.
At Iroquois Elementary, many families reside in mobile home parks, which means they are unable
to set up connection at their individual homes. The only way to get Internet service is for the owners of the park
to bring in costly setups of equipment, which can drive up rent payments– so most families in these areas
go without. Union City Elementary's catchment area covers rural zones in Crawford County,
Elgin and Spartansburg.These areas do not have fiber optic cables running for families to access high speed Internet,
even for those who could afford it. Even some of the streets within Union City lack fiber optic cables. Families can request
hotspots from the district, but they must be able to drive in and pick them up – and transportation is a big barrier
for many of our community school families. Hotspots can also run out of data depending on how many students
use them at one time.
Our CSD in Union City reported that when surveying a classroom and asking how many students utilize a hotspot
to access the Internet, one student came to her in tears, asking how she could get a hotspot so she could get work
done from home. She had not known it was an option for her family.
Needs  
United Way prioritizes the community schools model for those schools and districts who have high rates
of economically disadvantaged students and families. A community school is a hub, rich with resources that help families
overcome barriers and lead students to success. The community schools model works because it requires
community buy-in, where partners help provide resources, programs, and funding to close gaps and meet needs.
The following outcomes are needed to bridge the Digital Divide in Erie County
and provide educational equity for our community schools students:  
Equal and ready access to 21

st

century devices

 





Equal and ready access to internet connection

 





Equal and ready access to technological literacy and training programs 

 
While a perfect world and funding model would allow school districts to fill these needs for their families, the reality is,
technology is not at top of mind for many of our community school district administration decision makers. EPS was short
over $63 million of the Pennsylvania benchmark for basic adequacy in funding, and all 13 districts in Erie County
are underfunded according to state law.
We need partners to help bridge the divide by advocating for equity in digital access, providing funding for technology advances
and programs in our educational communities, and utilizing their expertise in technology to help educate local leaders
on the importance of bridging the Digital Divide for our Erie County students.
Did you Know
Rachel Pierce, Community School Director at East Middle School, has been instrumental in keeping students connected
through the school's Community Resource Room.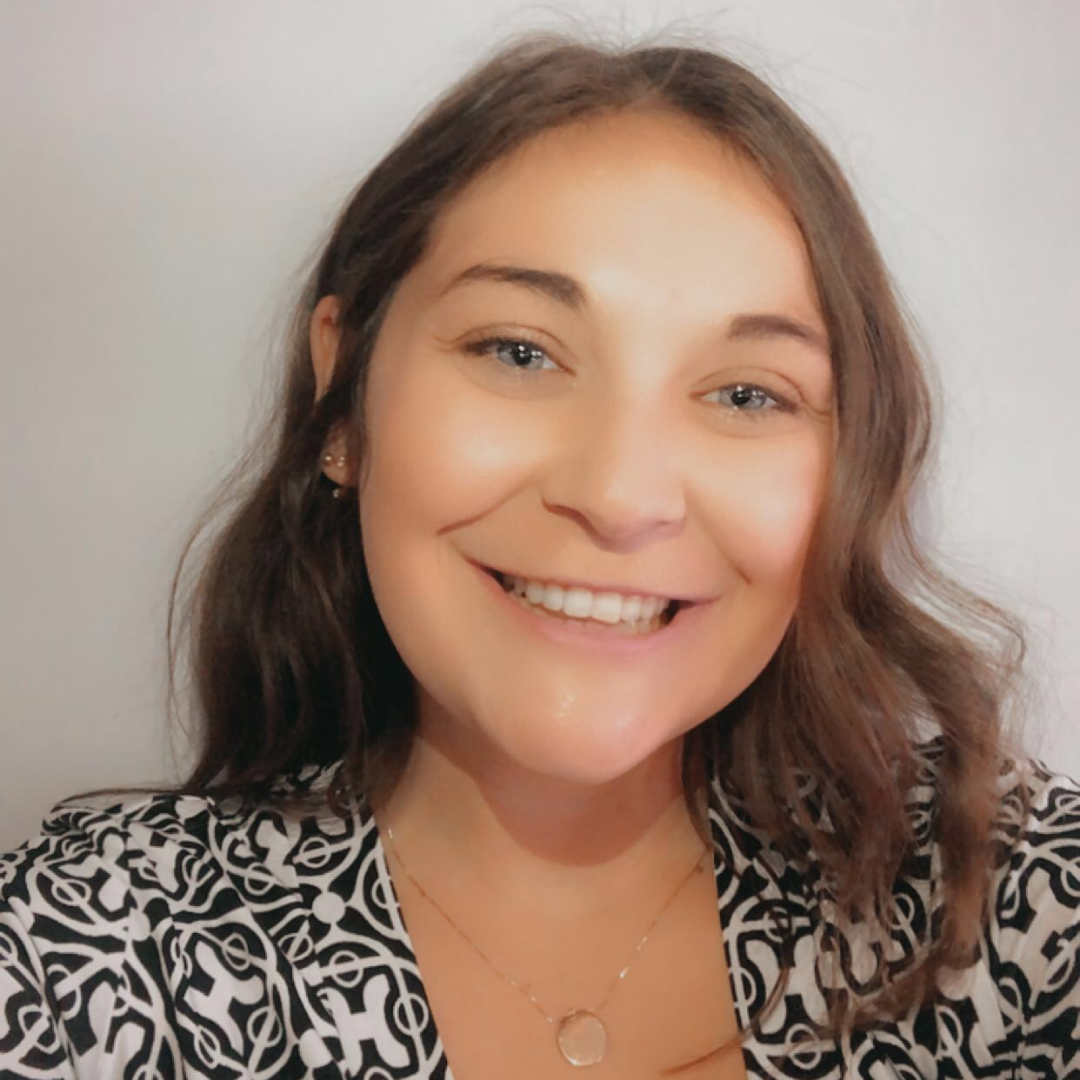 "I recognized a need for the Community Resource Room to go virtual and simulate
the same connections and relationship building we were able to foster in person,"
Pierce said.
Students were given Chromebooks and the virtual community room became a place
for skill building as students learned to navigate new technology. Prior to the pandemic,
East had three computer labs with 90 computers for 700 students.
Now every student has a computer and thanks to the platform Schoology,
the virtual room is not only a place for honing digital literacy skills,
but it also serves as a safe zone for students to reach out to Rachel for help.
"During the pandemic, we created the community resource page for
East students, and on this page, we hosted daily lunch bunches, trivia games,
scavenger hunts, show and tell, and general hang-out zoom meetings to provide to connect students," she explained.
"As we transitioned back to in person learning, we have maintained the virtual room as well as the physical space
to continue to increase access to community school resources.
The continuation of the virtual options works well, Rachel said citing the example of students
who are embarrassed to ask for pantry supplies. They can message Rachel directly
and she may discreetly drop the supplies off in a student's homeroom.
References:
[1] American Community Survey 1-Year Estimates
https://data.census.gov/cedsci/table?q=Income%20and%20Poverty&t=Official%20Poverty%20Measure%3APoverty&g=0400000US42_0500000US42049_9700000US4209300&tid=ACSST1Y2019.S1701
[2] Future Ready PA Index, School Search, School Fast Facts https://futurereadypa.org/
[3] Feeding America, Child Food Insecurity in Erie County https://map.feedingamerica.org/county/2017/child/pennsylvania/county/erie
[4] Fund our Schools PA, By School District https://www.fundourschoolspa.org/details/?row=140