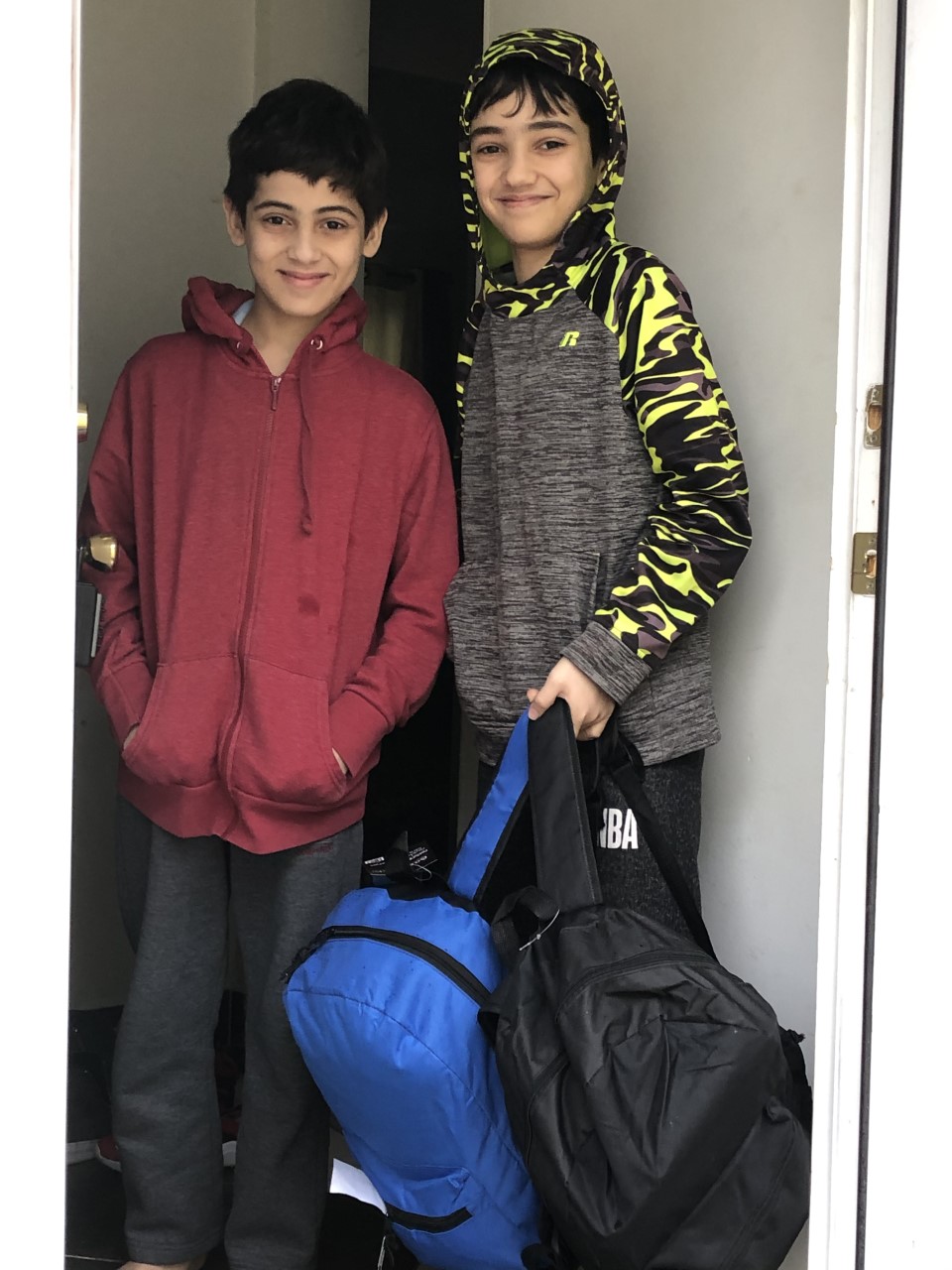 Recently, the UPMC Department of Anesthesiology spearheaded a $7,000 donation from the North American Partners in Anesthesia (NAPA) to East, a United Way community school. With the generous support from NAPA, the East community school leadership team has been able to address basic need barriers for students.
Specifically, funds have been used to support East's English Language Learners New American Academy pod. In total, more than 25 students were provided new boots, hats, gloves, coats and book bags to be prepared for school during Erie's infamous winter season. Each student and staff member will also be receiving a school-branded reusable mask as the return of in-person instruction draws closer.

Additionally, the funds are expected to help East provide quarantine kits for families in need, restock pantry items, and provide food delivery gift cards for families in quarantine or with a family diagnosis of COVID.