United Way of Erie County has transitioned from the isolated impact approach to the collective impact framework to address the complex challenge of breaking the cycle of poverty in our community.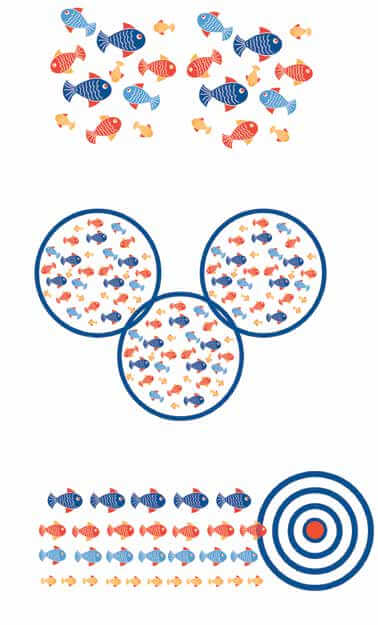 ISOLATED IMPACT
Redundancies and overlap are common
Gaps in resources are not identified
Each organization focused solely on its own
agenda and funding
Addressing symptoms but not root causes
TRADITIONAL COLLABORATION
Organizations may meet and/or report out,
but work silos are maintained; protection of
individual agendas, turf and funding continues
Lacks the elements of success that enable
collective impact initiatives to achieve sustained
alignment of efforts
Cross-sector collaboration is not achieved
COLLECTIVE IMPACT
A framework to address complex social problems.
An innovative and structured approach to making
collaboration work across government, business,
philanthropy, nonprofits and citizens to achieve
significant social change.