United Way provides MyFreeTaxes® to help people easily and accurately file their own federal and state taxes for free. There are no income limits to using MFT, and you are able to file from the comfort and privacy of your own home! Our secure software walks you through the filing process and screens for common tax deductions and credits for which you may be eligible, such as the Earned Income Tax Credit or the Child Tax Credit. You can also use MyFreeTaxes to claim missed stimulus payments!
Filing assistance is available via the MFT Helpline, in which filers can speak with a live, IRS trained and certified tax preparer, at 1.866.698.9435 from 10am – 6pm daily during the tax season. Filers can also email questions to info@myfreetaxes.com.

MyFreeTaxes.com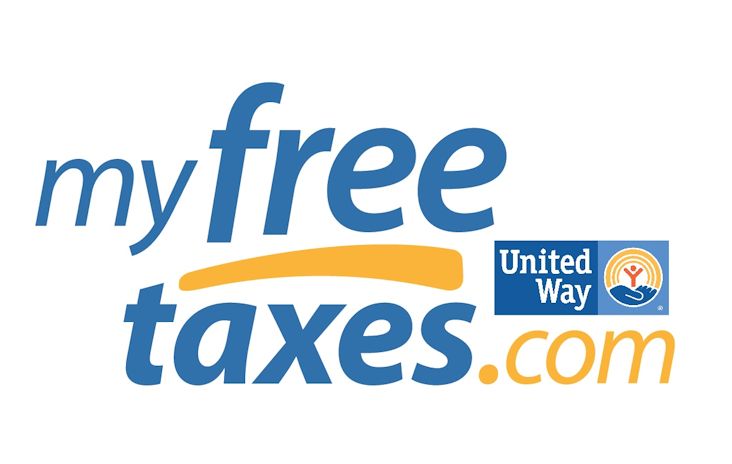 Visit MyFreeTaxes.com to file your tax returns.
Site Sponsors