Erie FREE Taxes is no longer filing tax returns for the remainder of this year. Tax filing returns will resume in January 2022.
United Way Erie FREE Taxes has resumed tax preparation services. If you have a 2020, 2019, or 2018 federal tax return or amended return that needs to be prepared, please call 814-456-2937 for more information. Erie FREE Taxes will continue to file returns until September 3, 2021.
If you need help to apply for the Property Tax/Rent Rebate, contact the local office of the PA Department of Revenue at 814-871-4491, or your State Representative's office. The deadline for filing an application is December 31, 2021.
There have been changes to the Child Tax Credit that will benefit many families as they receive advance payments starting in summer 2021. For more information, visit: https://www.youtube.com/watch?v=KMe3q9N5UHY&feature=youtu.be
If you have questions about your 2020 local income tax return, you may call the local Berkheimer office at 814-455-2710 or 814-833-4870.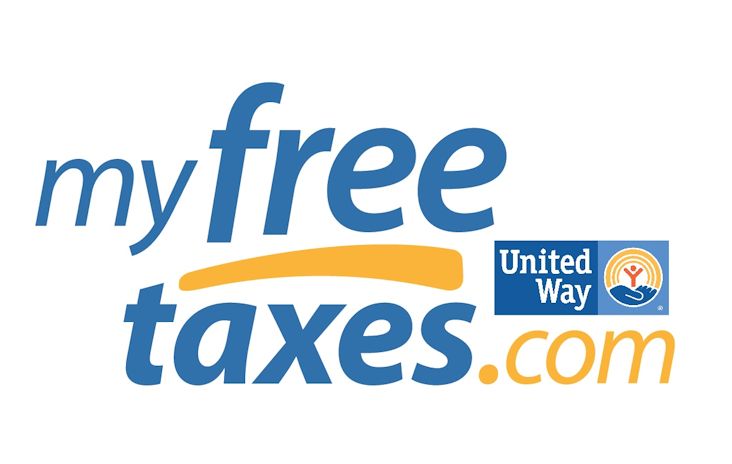 Visit MyFreeTaxes.com to file your 2020 tax returns.


__________________________________________________________________________________________________________________
United Way Erie FREE Taxes is an IRS-supervised program that provides free tax preparation service to eligible individuals and families in a variety of Erie County locations. Erie FREE Taxes also helps low to moderate wage earners claim the federal Earned Income Tax Credit (EITC). Erie FREE Taxes Tax Site Locations are staffed by trained and IRS-certified volunteer tax preparers. Tax returns are electronically filed. With Direct Deposit, refunds are typically received within 10-21 days after the return is accepted by the IRS.
2021 TAX FILING SEASON OVERVIEW
Income Eligibility: If your income is less than $57,000, you may be eligible for free tax preparation services. Volunteer tax preparers complete federal, state, and local tax returns.
Tax Sites: "By Appointment Only" unless noted otherwise.
January 25, 2021: Tax site locations begin to open.
Tax Site Safety Precautions: steps will be taken at every tax site location to reduce the risk of COVID-19 transmission. Please see below for complete details.
Additional Filing Options: See below for additional virtual filing options.